The Co Down comedian (52) was confirmed on Saturday as the successor to departing presenter Ryan Tubridy, with congratulations and tributes flooding social media.
TV star Cat, 46, congratulated her husband via Twitter, saying: "A post, about the host, with the most, let's have a toast."
Rumors that Cat would be joining her partner as a co-presenter on RTE's Late Late couch turned out to be far wrong, with Paddy taking the role solo.
Paddy confirmed his appointment and paid tribute to his predecessors, tweeting: "I'm posting this before they change their minds. An honor to follow in the footsteps of Gay, Pat and Ryan. Thank you RTE for the opportunity to be a part of the next chapter."
The Dundrum man, who is believed to have a salary of around €250,000, looked jovial and relaxed in a video posted online by RTE of him posing for official snaps in his new role.
He said: "I am absolutely thrilled to be the next host of The Late Late Show.
"To follow in Gay, Pat and Ryan's footsteps as the next custodian is a real honor, and I can't thank RTE enough for giving me the opportunity to be a part of the next chapter of such an iconic show.
"I also feel genuinely humbled to be a part of Friday nights for so many Irish people, at home and around the world. I can't wait to get started with one of the best jobs in television."
Paddy, who was offered the job in 1998 but turned it down, could commute from his London pad when he starts the job in September.
He and his wife Cat have two young children and currently live in posh Fulham, West London.
Kielty has lived outside Ireland for most of his career and the couple moved to Fulham in 2020 with sons Milo (6) and James (4).
Earlier this year, outgoing host Ryan Tubridy said it was a "privilege to host the national institution" as he was confirmed to be leaving the show after 14 years at the helm.
Kielty will become the fourth host of the long-running show, entering its 61st season in September.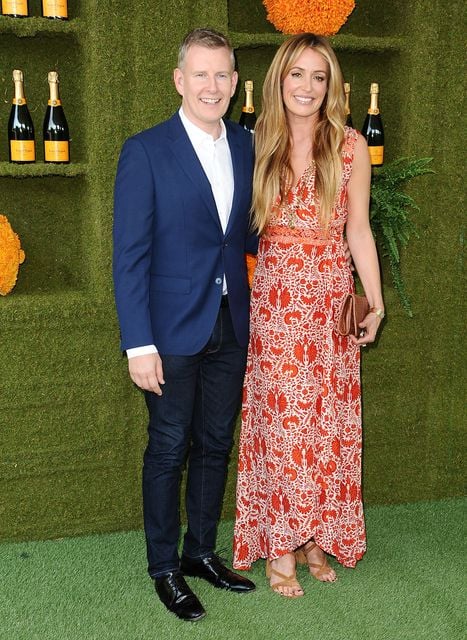 Jim Jennings, RTE's director of content, said: "Patrick Kielty is undoubtedly one of Ireland's best comedians, a fantastic presenter with extensive experience and a range of talents who will bring an exciting new dynamic to the show.
"Patrick's personality and passion will definitely appeal to audiences and I look forward to seeing it on screens in September.
"We have very clear ideas for the show already in the works and we will be busy behind the scenes shaping the series for launch. We will be back in August to tell you all about it."
Tubridy will also stop hosting The Late Late Toy Show, which has raised millions of dollars for children's charities island-wide, but will continue to host his radio show on weekday mornings.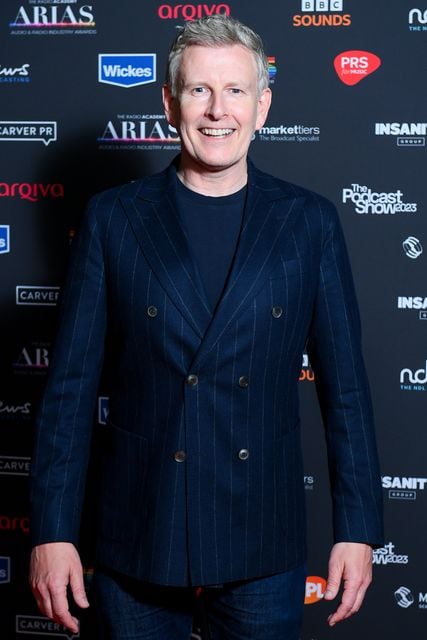 Kielty grew up in the Down village of Dundrum and played Gaelic football for the Down small team.
His father, Jack, was killed in January 1988 by loyalist paramilitaries.
The comedian studied psychology at Queen's University before taking his first steps to stardom in the 1990s as a compere at the Empire Comedy Club in Belfast.
Around the same time, he got his first TV break with a kids show called Sus on UTV.
Kielty next married the glamorous TV presenter Cat in Rome 2012, with Deeley revealing last week that she barely had any say in their marriage.
"I barely did my own wedding," she told Closer, adding, "Patrick went to try the food and did all of that." I never even saw the place where I got married before I got married. I was that indifferent. I'm lucky enough to get to dress up and always have special occasions, so for me that wasn't the most exciting thing to happen."