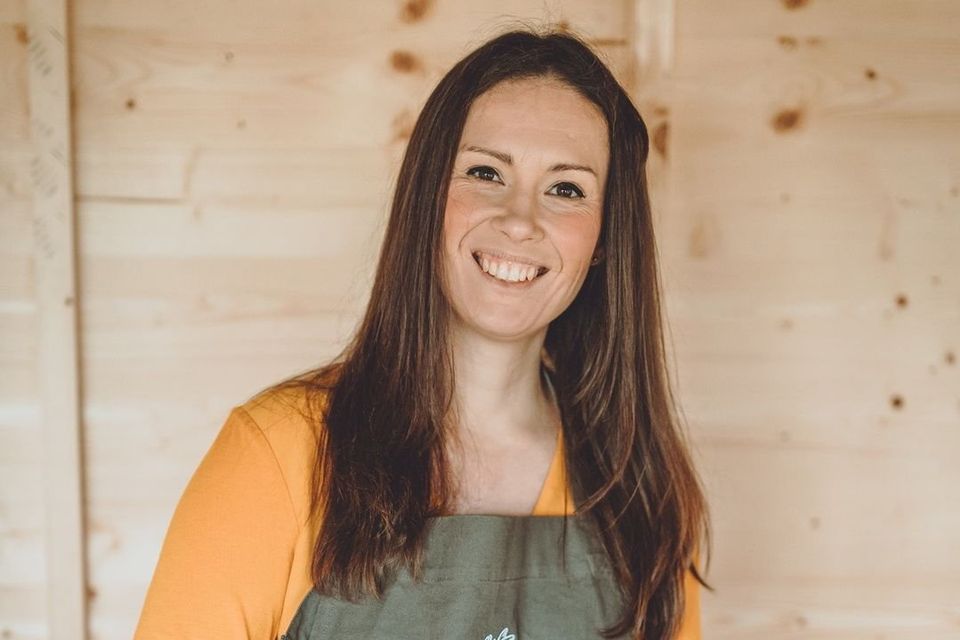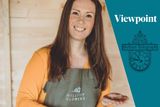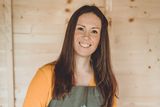 It's never an easy decision to give up one career and embark on another, especially if it means starting your own business. But there are possibilities to come out rose-scented.
Just ask former NHS physiotherapist Angharad Maxwell, who leans a bit on her BBC Gardeners' Corner presenter husband David Maxwell and Shane Connolly – a floral artist who worked on arrangements for Kate Middleton and Prince William's 2011 wedding and that of Charles and Camilla in 2005 – for inspiration. You might as well get advice from experts.
Two decades in the medical profession now behind her, Angharad's feet are now firmly planted in Belfast's Hilltop Flowers. And it's all about sustainability – both for the planet and for her own life back home. She can now see the flowers open at sunrise and close at sunset.
Sometimes in life you have to take that risk and chase that dream or the weeds will grow around your feet and you won't get any further than where you are now.
Never underestimate the power of the flower!