Xbox boss Phil Spencer has apologized after the launch of Microsoft-exclusive Redfall.
Developed by Arkane Austin, the shooter has faced a flurry of criticism from reviewers and fans alike for bugs and technical issues, coupled with a perceived combination of a boring world and overused gameplay mechanics.
In response to the game's poor reception, which currently has a score of 59 on Metacritic, Spencer told the podcast Kinda Funny, "To see the community lose trust, be disappointed, I'm disappointed. I'm angry with myself.
Bethesda Softworks
Related: Xbox Game Pass free games for May 2023, wave 1
"If a team wants to do like Rare Sea of ​​Thieves, if a team like Obsidian wants to do Grounded, if Tango wants to do Hi-Fi. [Rush] when everyone probably thought they were doing The Evil Within 3, I want to give the teams the creative platform to increase their skills and ambitions.
"But I also need a great selection of games that continue to surprise and delight our fans. We underperformed in that and I apologize for that. It's not what I expect, not what I want. But it's up to us to to deliver."
This content was imported from YouTube. You may be able to find the same content in a different format, or you can find more information on their website.
Spencer also admitted knowing that the console version of Redfall would only run at 30 frames per second if the initial trailers showed smoother footage at 60fps from the PC version. He explained that they need to be "transparent about that in the future", and promised an update will be coming to the console.
"The Arkane team is working on the near term feedback, we're still working on the 60fps, we have a good timeline for that," he said.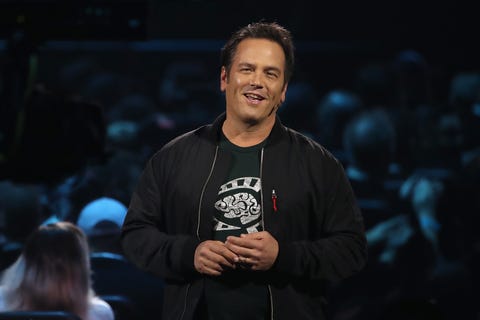 Christian PietersenGetty Images
Related: Star Wars Jedi: Survivor responds to backlash on PC
It's another blow to Microsoft, as it was announced this week when the tech giant's planned acquisition of Activision Blizzard King (publisher of Call of Duty, World of Warcraft and Candy Crush) was blocked by the UK's Competition and Markets Authority.
If an appeal fails, standard protocol is not to allow another attempt for 10 years.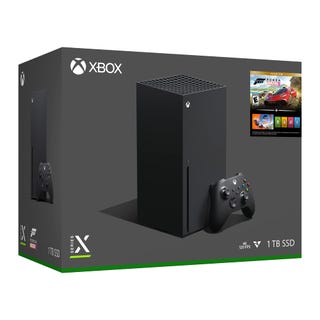 Xbox Series X with Forza Horizon 5 Premium Edition
Xbox
amazon.co.uk
£469.95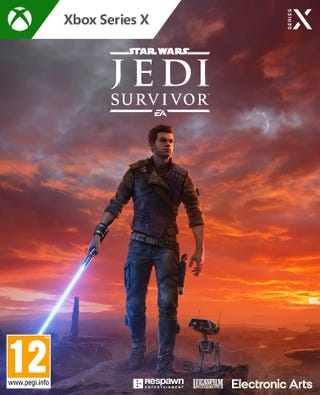 Star Wars Jedi: Survivor (Xbox Series X)
Electronic art
amazon.co.uk
£69.99
£59.95 (14% off)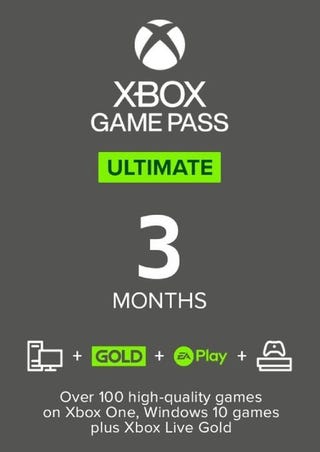 3 months Xbox Game Pass Ultimate Xbox/PC
cdkeys. com
£32.99
£21.99 (33% off)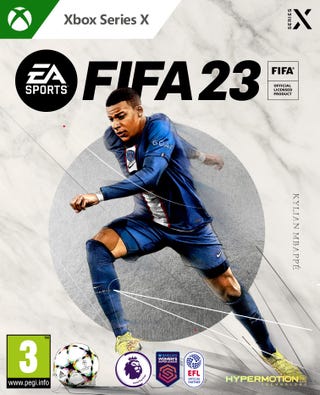 FIFA 23 Standard Edition XBOX X | English
Electronic art
amazon.co.uk
£69.99
£30.48 (56% off)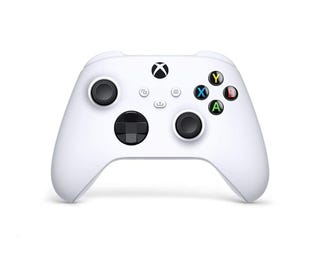 Xbox wireless controller – Robot white
Microsoft
amazon.co.uk
£54.99
£45.73 (17% off)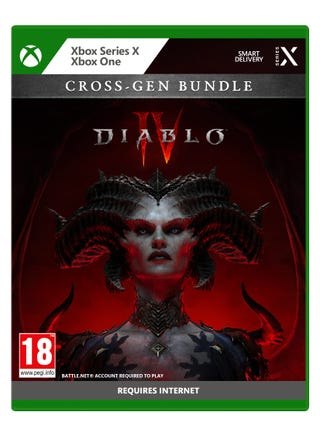 Diablo IV – Cross-Generation Bundle (Xbox Series X and Xbox One)
ACTIVISION
amazon.co.uk
£69.99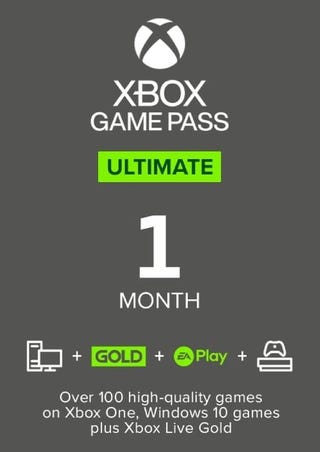 1 month Xbox Game Pass Ultimate Xbox One / PC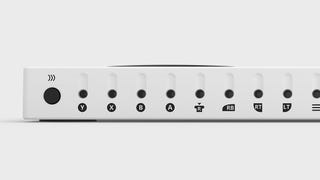 Xbox adaptive controller
Microsoft
xbox. com
£74.99
Resident Evil 4 Remake (Xbox Series X|S)
Capcom
amazon.co.uk
£59.99
£47.95 (20% off)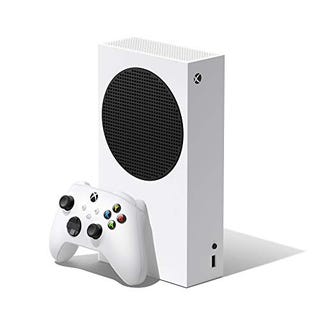 Xbox Series S console
Xbox
amazon.co.uk
£235.42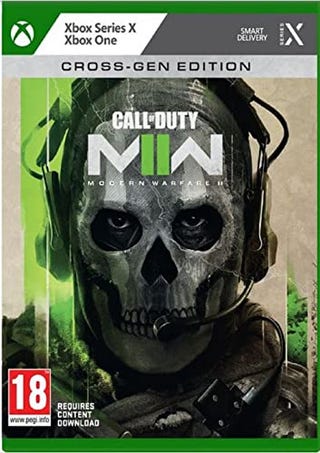 Call of Duty: Modern Warfare II (Xbox One/Xbox Series X)
ACTIVISION
amazon.co.uk
£69.99
£39.50 (44% off)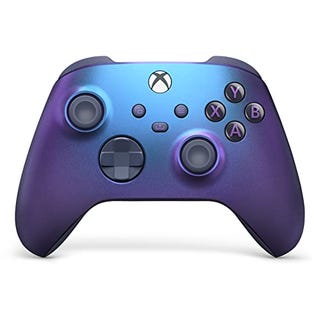 Xbox Wireless Controller – Stellar Shift Special Edition for Xbox Series X|S, Xbox One and Windows devices
Xbox
amazon.co.uk
£59.97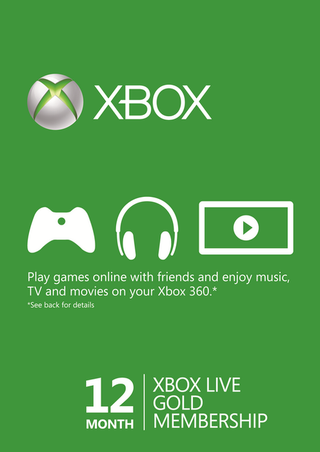 Xbox Live 12 Month Gold Membership – EU and UK
cdkeys. com
£49.99
£35.99 (28% off)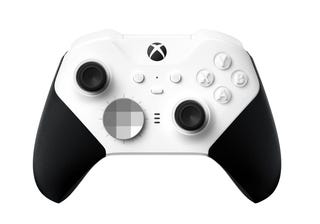 Xbox Elite Wireless Controller Series 2 – Core Edition
Xbox
amazon.co.uk
£109.00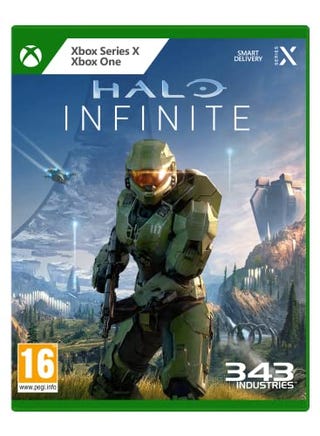 Halo Infinite (Xbox Series X, Xbox One)
Microsoft
amazon.co.uk
£54.99
£27.89 (49% off)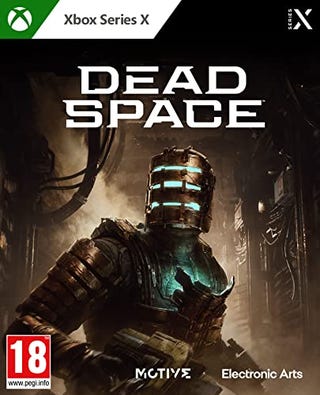 Dead Space (Xbox Series X)
Electronic art
amazon.co.uk
£69.99
£58.60 (16% off)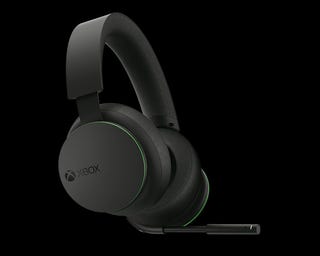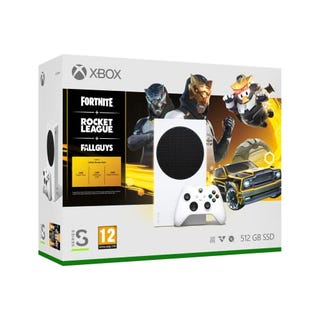 Xbox Series S Console – Gilded Hunter Bundle
Xbox
amazon.co.uk
£244.95